Welcome to the unique world of Helgstrand
Helgstrand Dressage and Helgstrand Event work as one, and offer multiple solutions for your business. Helgstrand Event host multiple national and international shows every year and communicate with the entire industry. Our ambitions are to build long-tern relationships with our clients and partners. We aim to secure more than just a return of your investment and are eager to welcome you to Helgstrand's unique world with enormous ambitions for the equestrian sport and industry.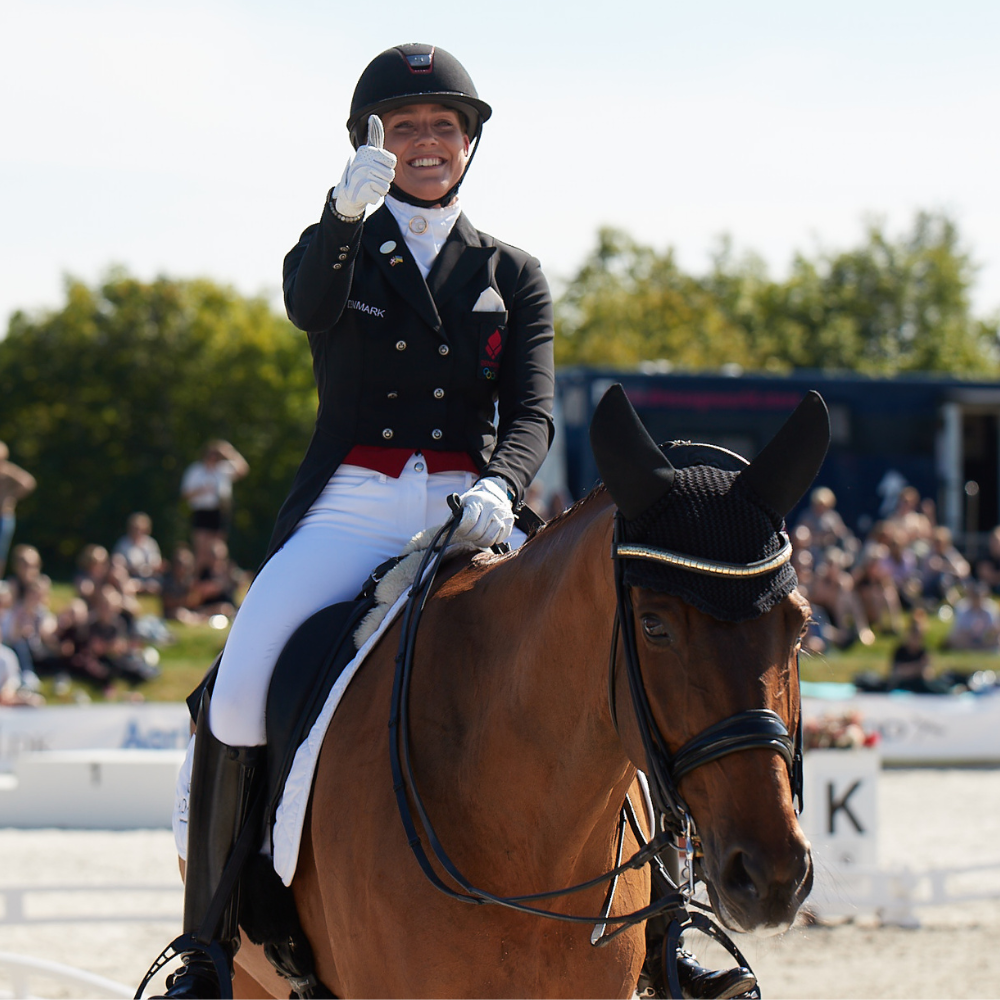 Cathrine Laudrup-Dufour
I love coming back to Helgstrand Event every year! The boxes are amazing, really good for the horses, and the arena with the atmosphere is fantastic. Vamos Amigos felt really happy out here. The organization is really helpful and they always offer great services.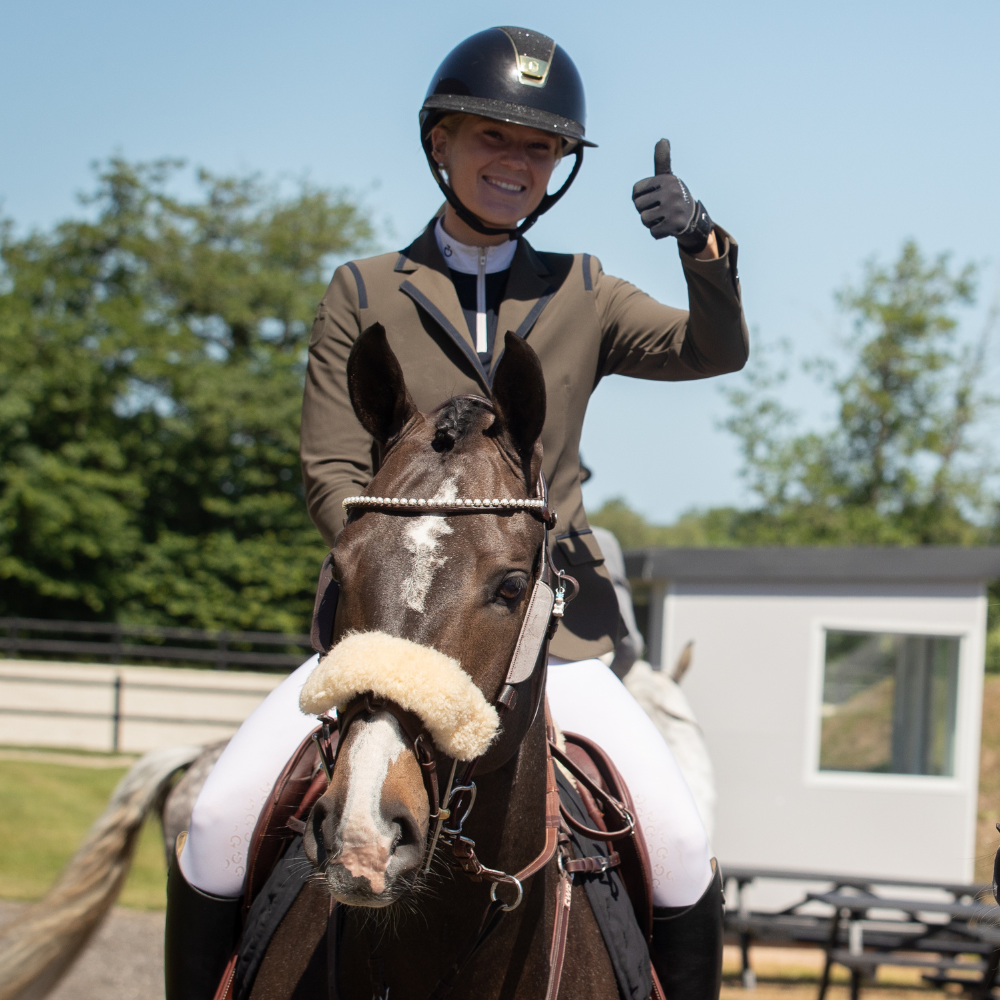 Rasmine Laudrup-Dufour
I have had great experiences coming here both as a rider, a trainer and supporter. The facilities are fantastic to ride at and the horses feel happy and relaxed. The organization is very motivated and helpful and the competition always runs really well.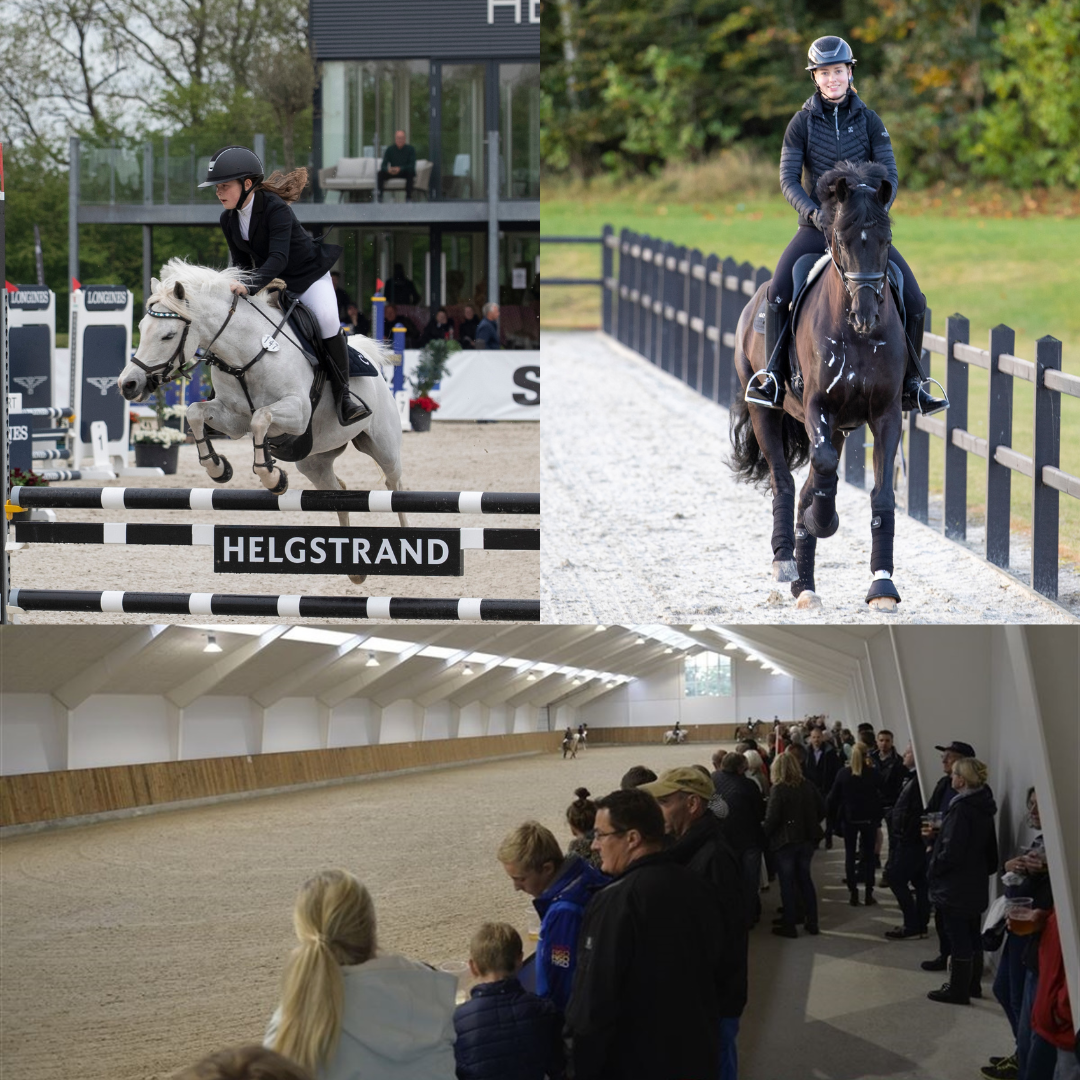 Uggerhalne Sportsrideklub
Uggerhalne Sportsrideklub (USR) has its home in the premises of Helgstrand Academy, Grindstedvej 54. Uggerhalne, 9310 Vodskov, where they have taken advantage of the fantastic facilities. The club offers both team and individual lessons at all levels in both jumping and dressage. In addition, the club regularly has various activities for both young and old, ranging from riding camp and riding brand lessons to several events a year from D events to large national events.