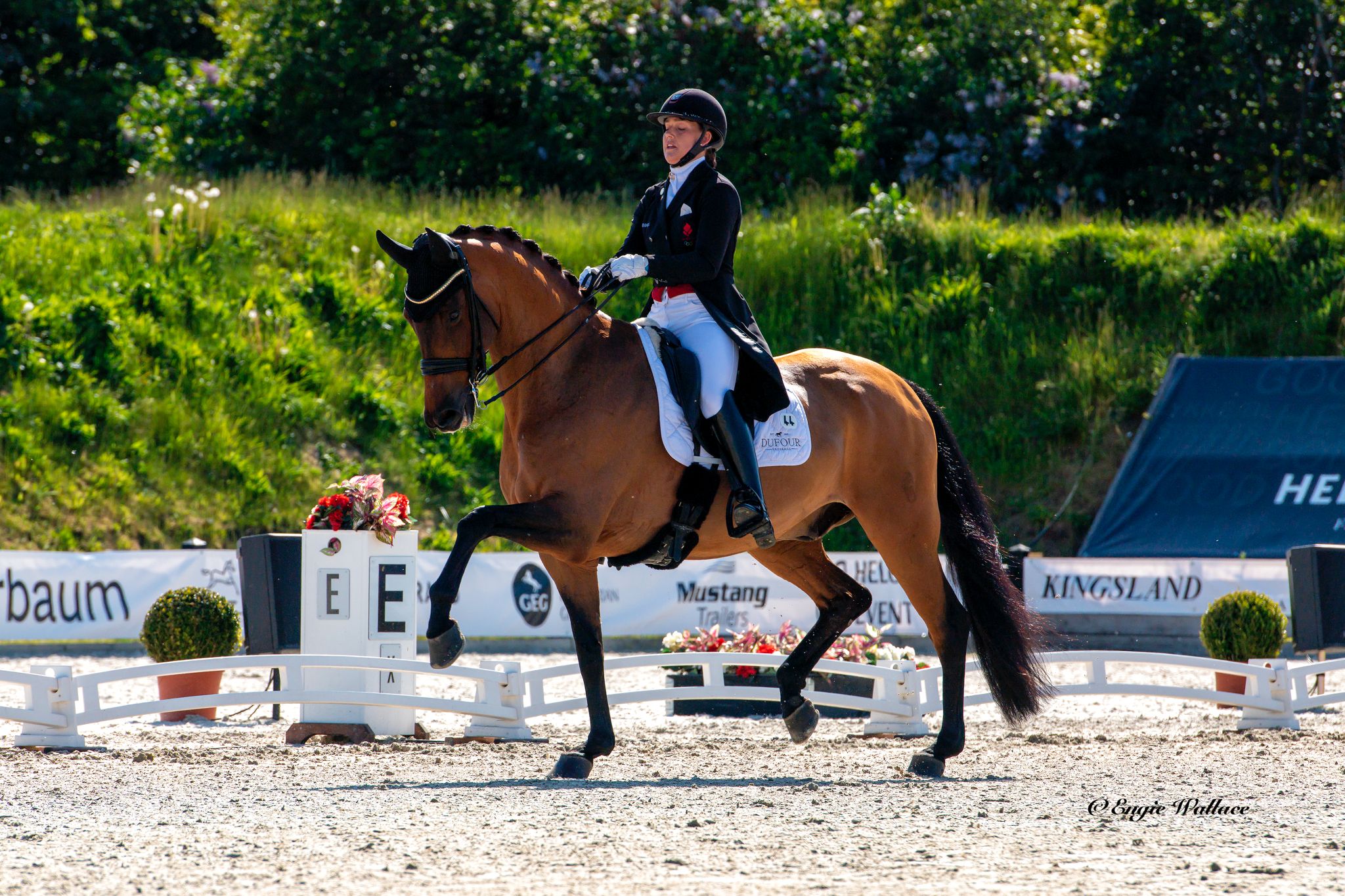 An exceptional showground for everyone
Helgstrand Event is an exceptional showground in the North of Denmark hosting unique and engaging equestrian events. Both national and international, jumping and dressage shows are organized by Helgstrand Event.

Not only the world's best dressage and jumping riders travel to Northern Denmark to compete at the fantastic facilities of Helgstrand Event. Ambitious amateurs and upcoming young riders are also welcomed to enjoy competing the same quality environment.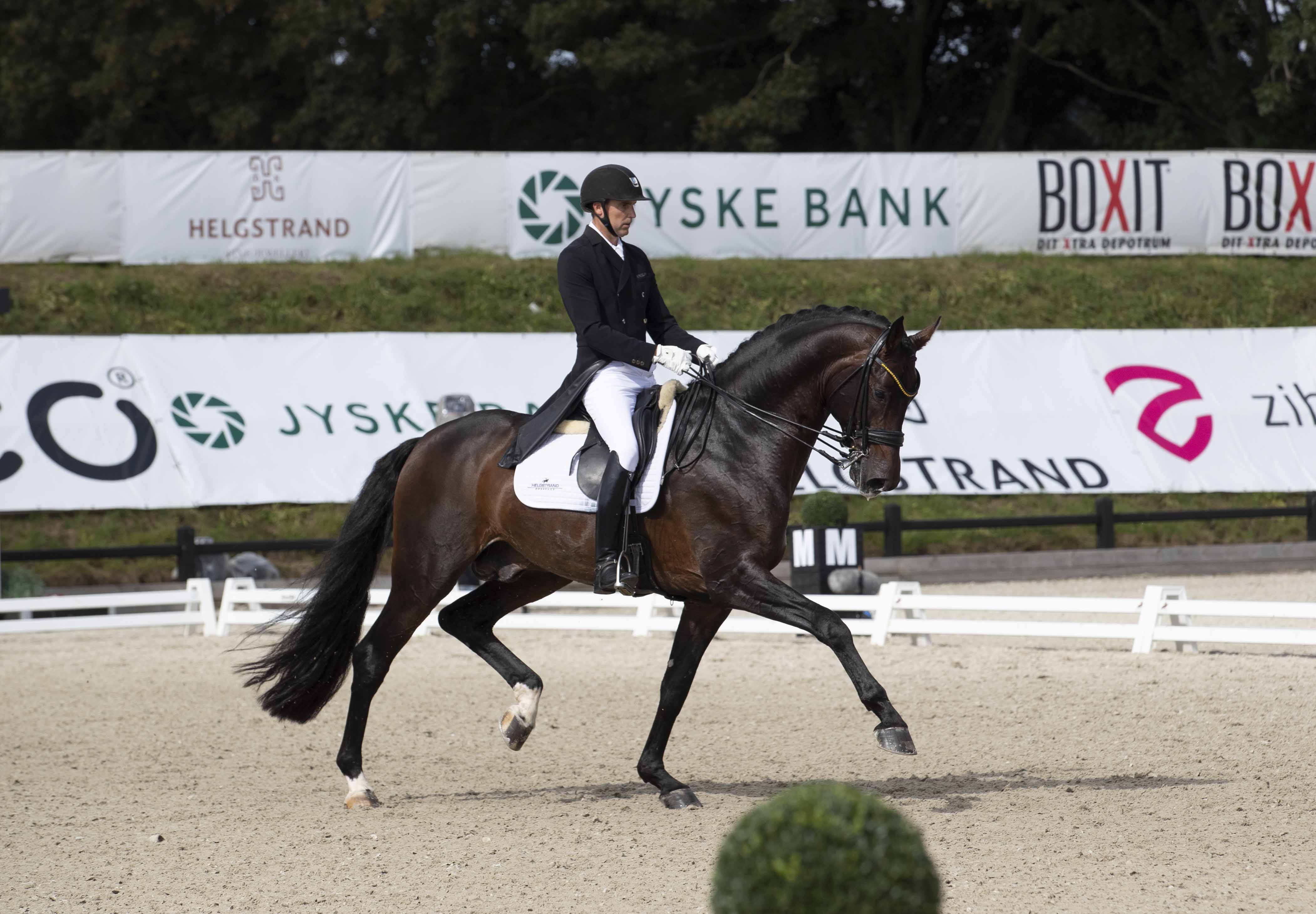 History 
In the summer of 2017 the first event at the showground found place. The show named Equitour also known as the CSI/CDI Uggerhalne was a great success from the start. The world elite in jumping and dressage travelled to Nord Jutland competing at Equitour. Alongside the sports activities, normally different activity areas have been designed on the showground for the families attending. These areas among others included a children's fairground, a food market and a great exhibition area. In addition, several other events took place during the five days of Equitour. Amongst many highlights; the shows included a big car event, a car auction as well as the Nordic International Sales foal auction, concerts and a family and kids day. 
In 2022 Helgstrand Event became the brand of all events at Helgstrand, and Helgstrand Event will remain as the equestrian mark for the national and international equestrian shows at the venue. Helgstrand Event will extend the use of the showground, increasing focus on hosting national and international competitions in jumping and dressage, but also focusing on events outside the equestrian sport.
About Helgstrand Dressage
Helgstrand Dressage is the world's leading dressage sales and training center with divisions in Denmark, Germany and the US. Andreas Helgstrand, founder of Helgstrand Dressage sets new standards in the horse business. With a skilled and motivated team of 130 employees, the company sources, develops, competes and sells elite dressage horses worldwide. Helgstrand Horses have won mulitple World Championships over the years and more than 900 horses have been sold since its inception. Additionally the Helgstrand Stallion collection, consiting of World Champions and Premium stallions cover more than 6.000 mares a year.
About Global Equestrian Group 
Helgstrand Event and Equitour is part of the Global Equestrian Group. The group is constantly expanding with new top sporting brands and ventures which are active in the equestrian industry. Global Equestrian Group has activities in dressage, show jumping, events, media, innovative ventures and equestrian retail. Helgstrand Event and Equitour in Denmark, Riesenbeck International Equestrian Center in Germany and Palm Beach International Equestrian Center in Wellington, USA are event companies part of the Global Equestrian Group.