Enjoy sublime skyline room views in historic Aalborg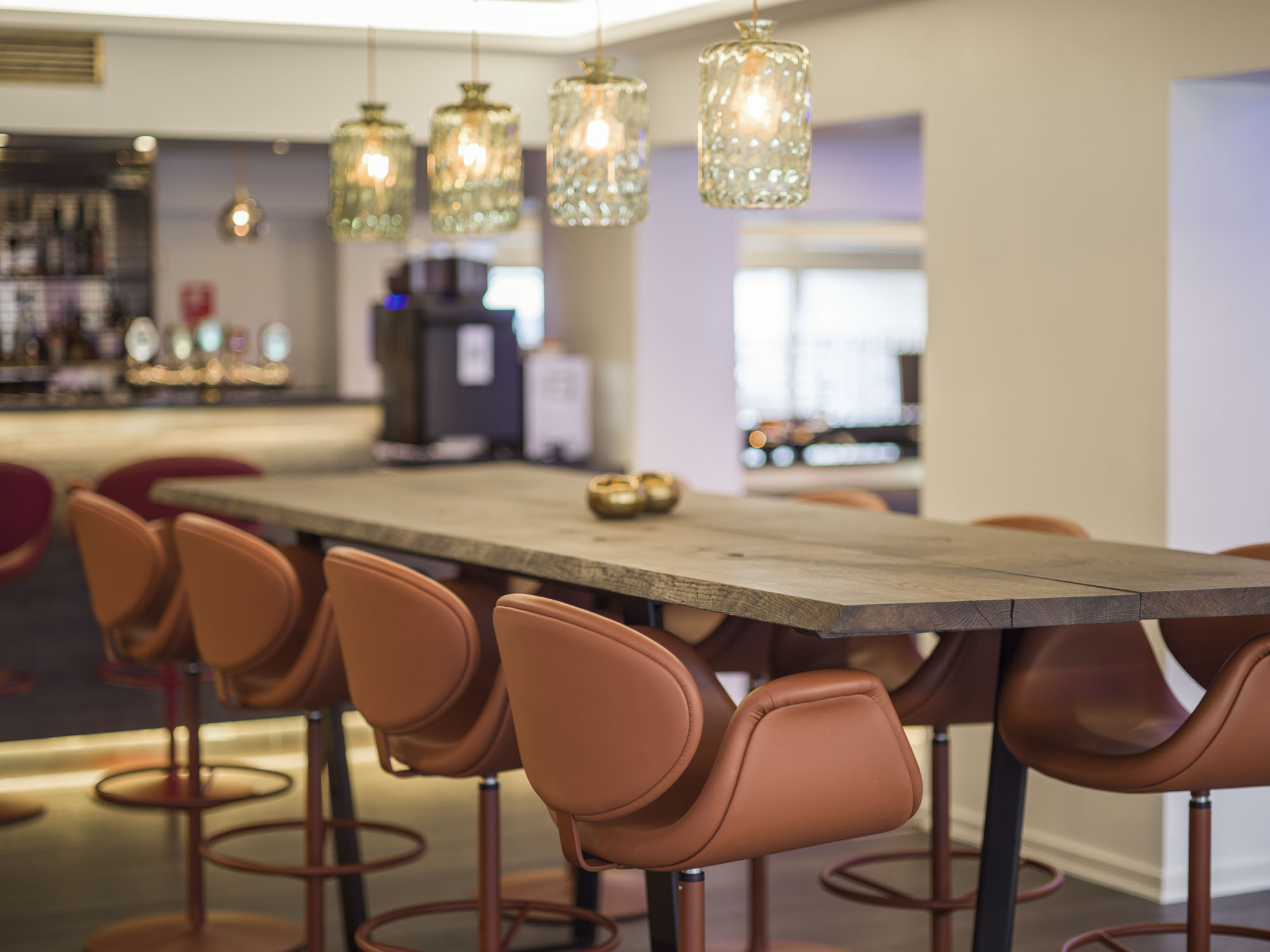 Radisson Blu Hotel
Helgstrand Event highly recommends the Radisson Blu Hotel to our visitors and participants.
Radisson Blu Limfjord Hotel Aalborg is only a 15 minute drive away from the showground.
The hotel features 188 rooms complete with free high speed Wi-Fi, a minibar and in-room coffee and tea facilities. The rooms are comfortable and  tastefully decorated and the hotel has sublime views of the sparkling city skyline and still waters of the Limfjord.