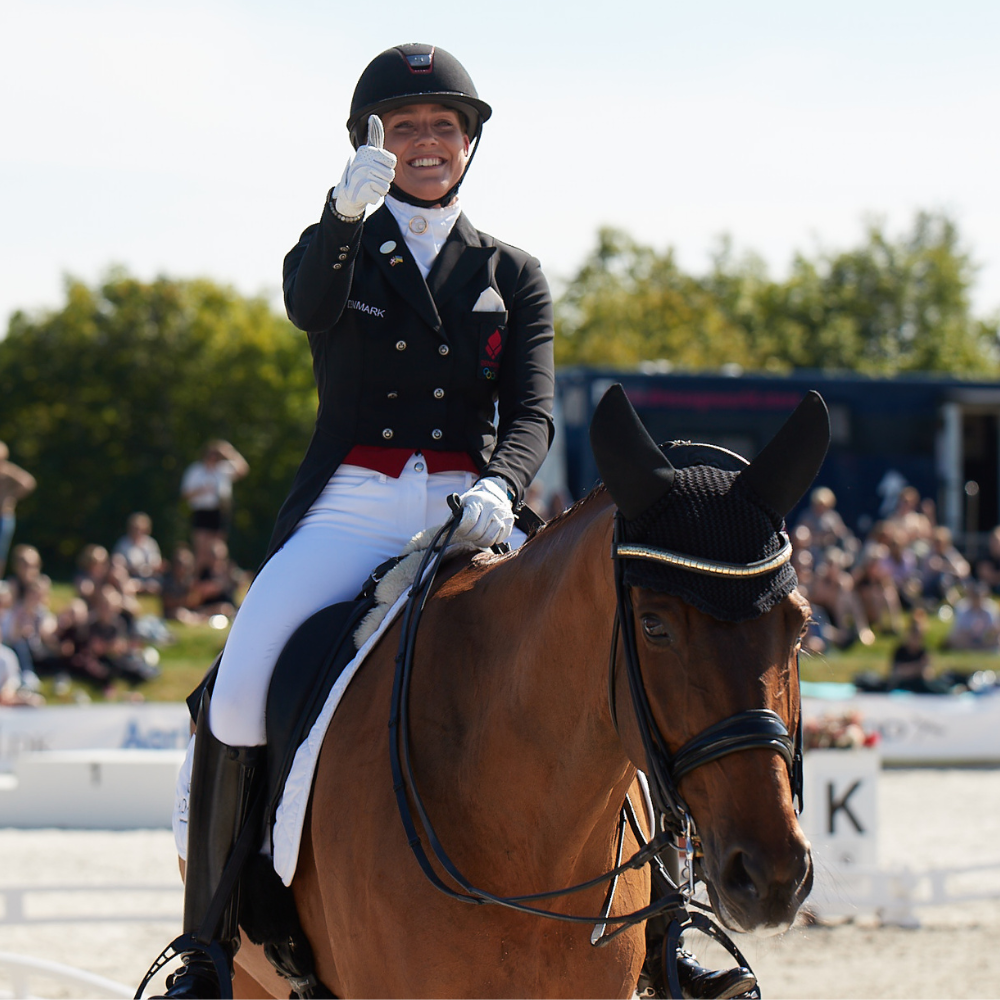 Cathrine Laudrup-Dufour
International dressage rider
"I love coming back to Helgstrand Event every year! The boxes are amazing, really good for the horses, and the arena with the atmosphere is fantastic. Vamos Amigos felt really happy out here. The organization is really helpful and they always offer great services."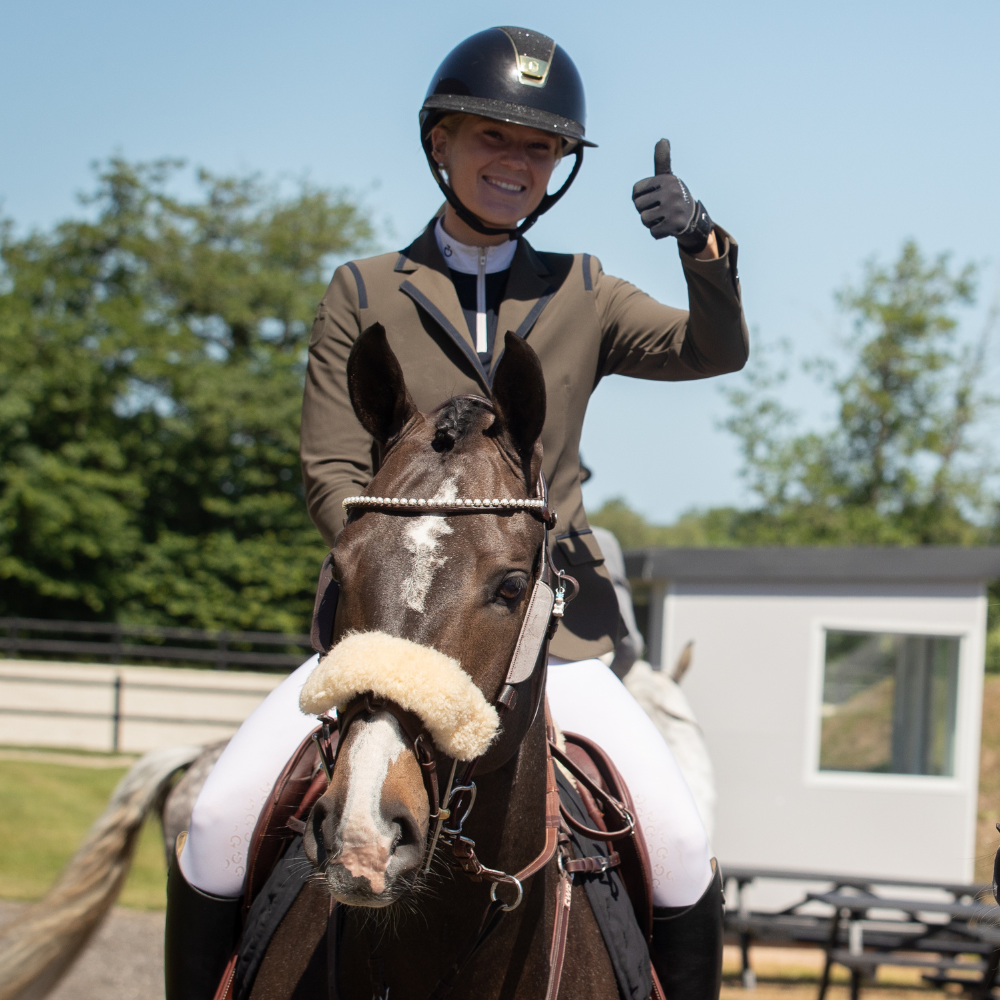 Rasmine Laudrup-Dufour
International jumping rider
"It has been great coming here both as a rider, a trainer and supporter. The facilities are fantastic to ride at and the horses feel happy and relaxed. The organization is very motivated and helpful and the competition always runs well."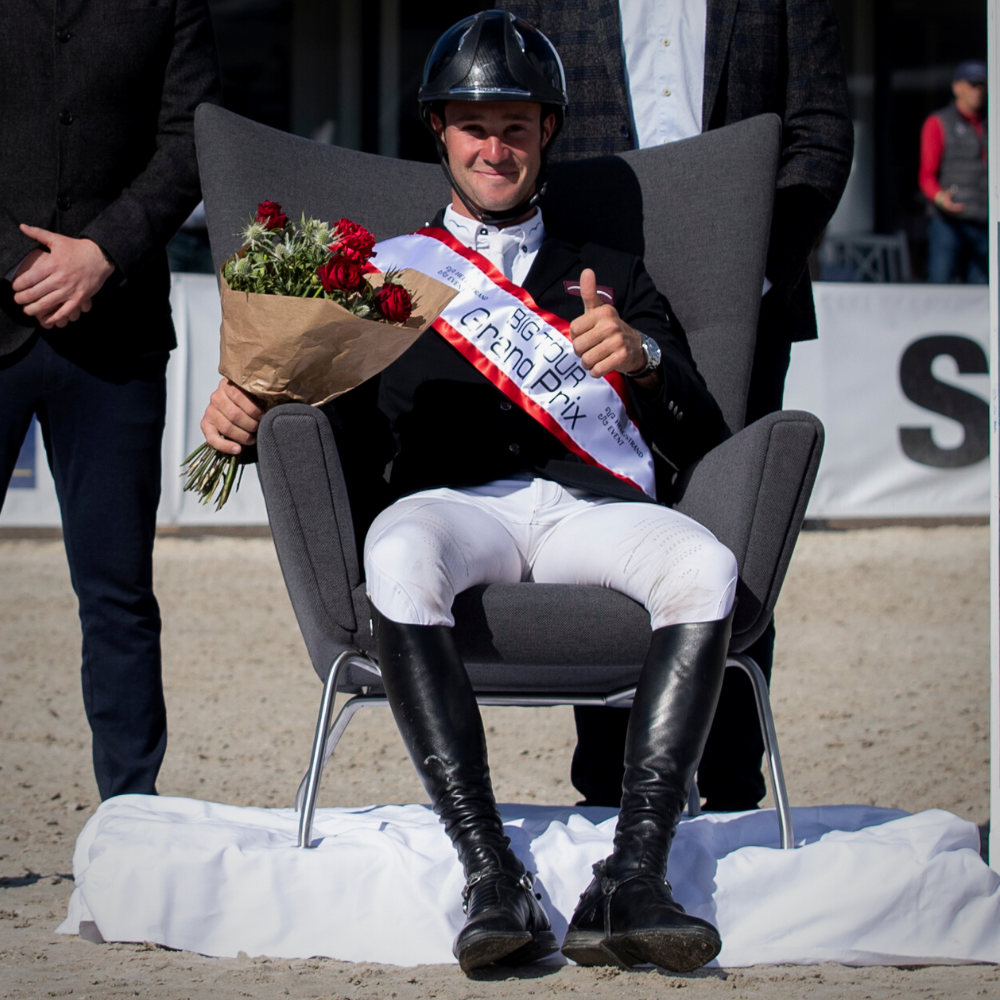 Constant van Paesschen
International jumping rider
"It looks like my horses like this show as we have had great succes over the past years. I'm defenitely coming back again next year!"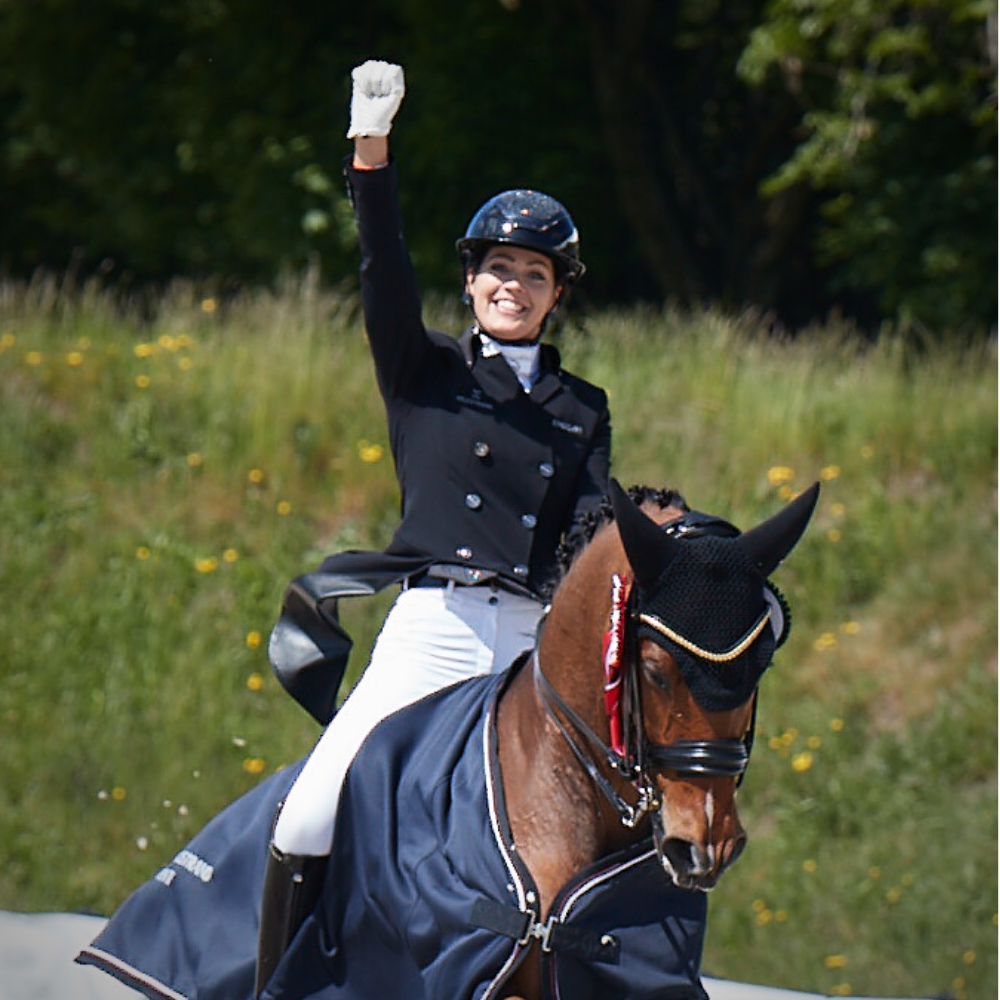 Anne-Mette Strandby
International Dressage rider
"I love riding shows at the Helgstrand Event showground. The times for training are really great, and it's a really nice and spacious environment for the horses. The international crowd creates a fantastic atmosphere when you are in the ring."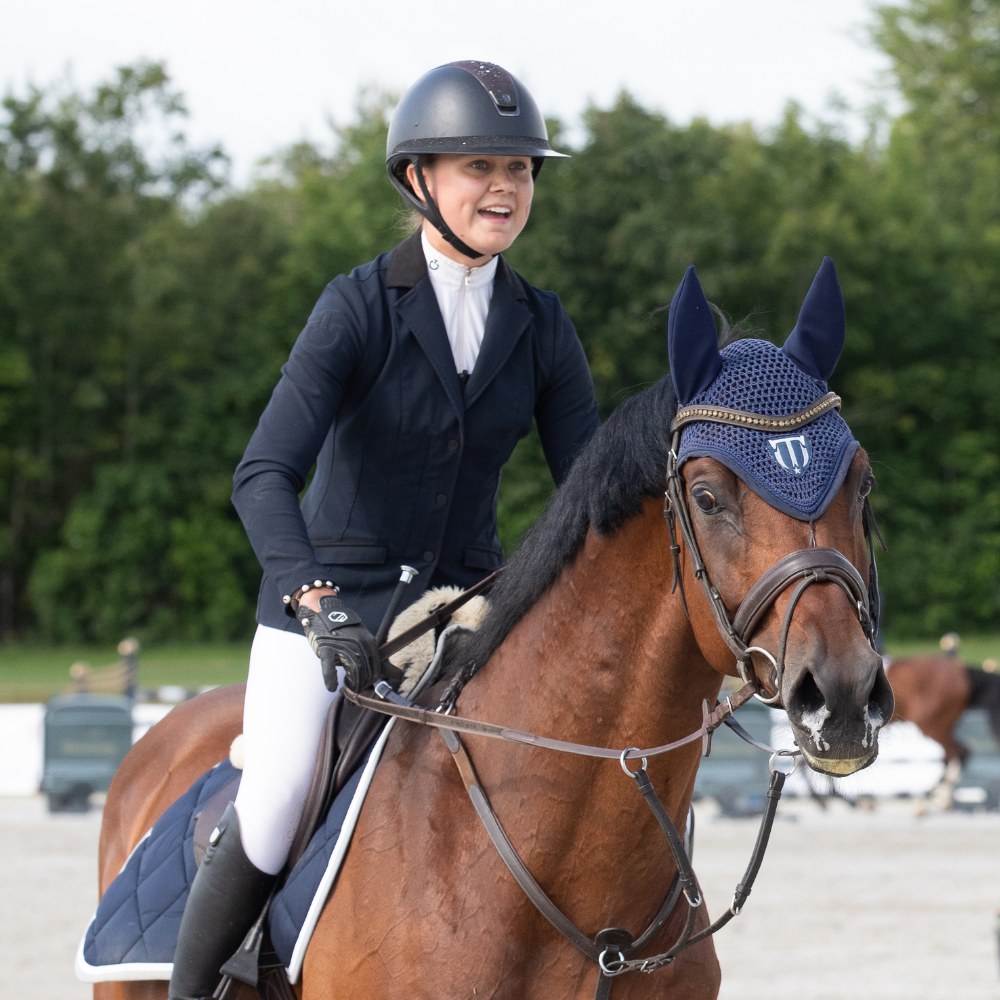 Karoline Sloth Kjær
International Junior jumping rider
"I think it's an amazing place to ride up here. The surface is very good and there are really nice prizes in the classes, the atmosphere is really good. I think it has been super good experience all around, winning 6 classes in one weekend."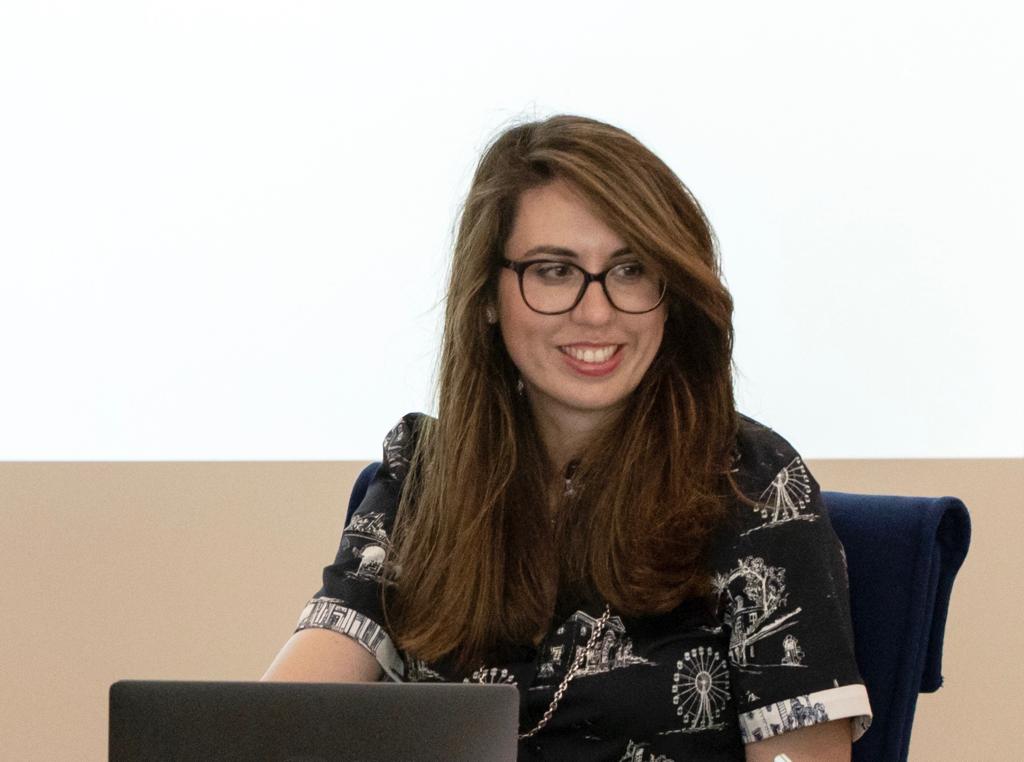 Valentina Ottaviani
EEF Series representative
I've collaborated with Helgstrand Event during the organization of the EEF Series and the team was an absolute pleasure to work with. They were very responsive throughout the entire planning process, kept me updated on changes, and were very accommodating to all our needs. The team is well organized and delivered on the requests we made of them over the few months prior to the event, they could also comply to last minute requests. In particular the attention to the branding and the efficient execution of the social media marketing campaign gave a substantial contribution to the success of the event. I also appreciate everyone's friendly attitude and get-it-done spirit.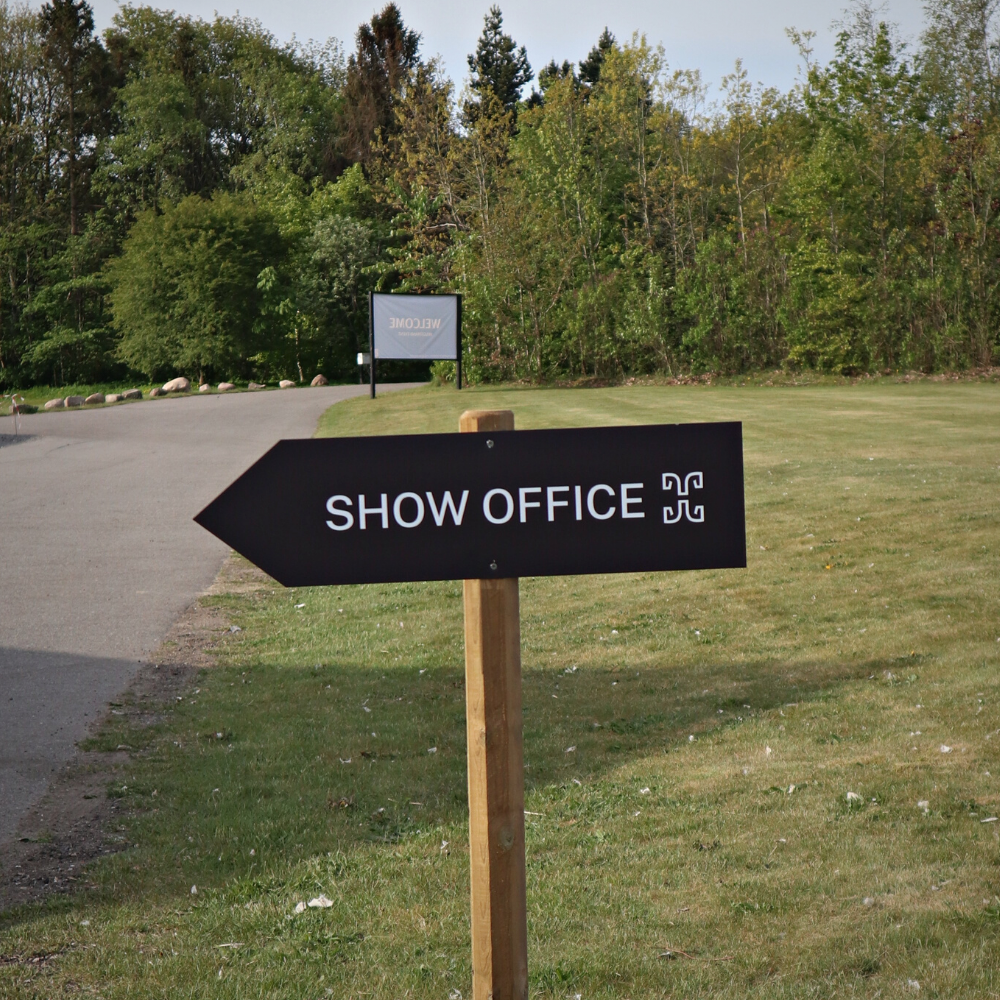 Michaela Schnabel
Project leader Hippodata, show office
"It's my third year here and every year I'm looking forward to being part of the show in Uggerhalne. It's an amazing team, a lovely venue and everybody is so happy. As a part of Show Office, I receive a lot of feedback from riders, judges, etc., and it has solely been positive. "